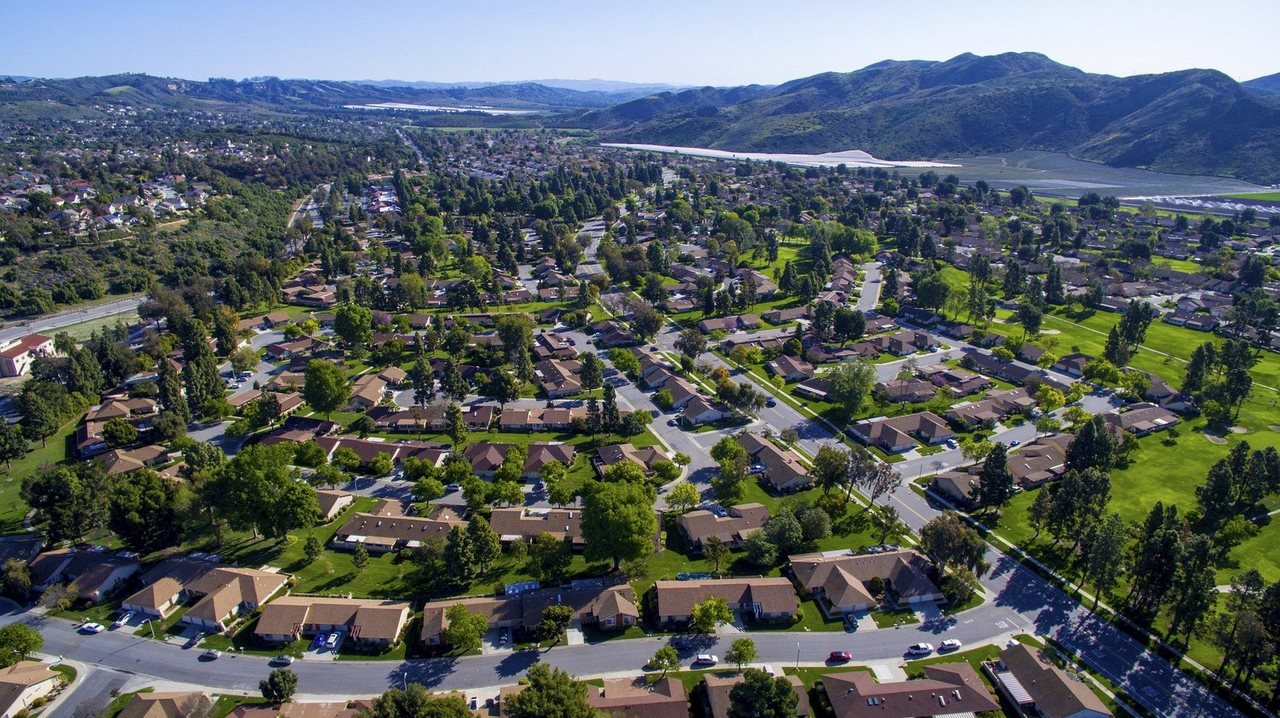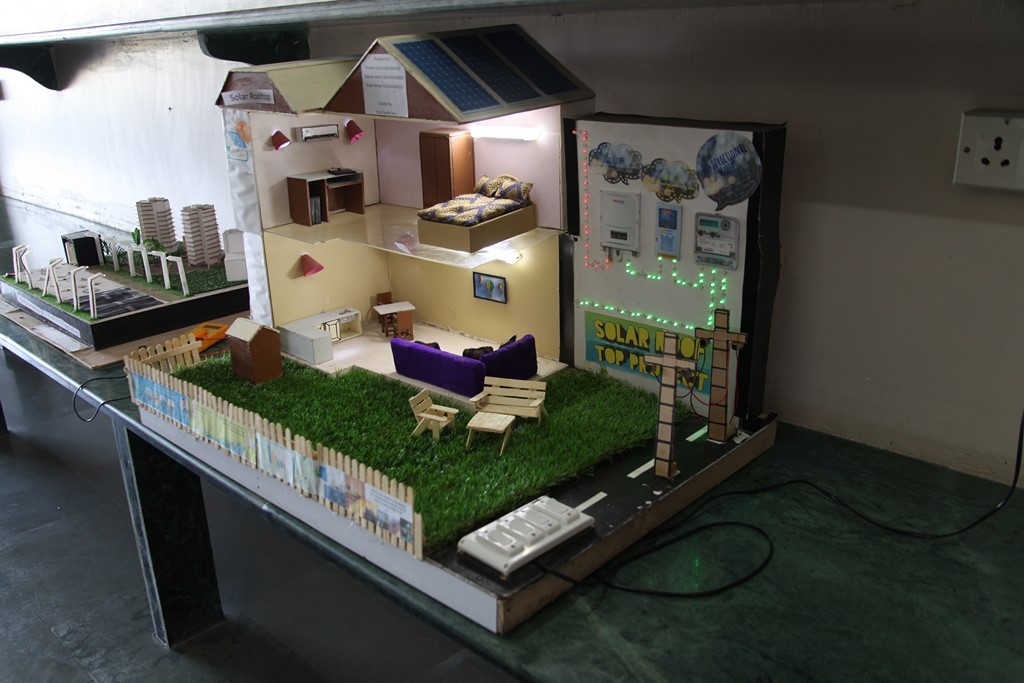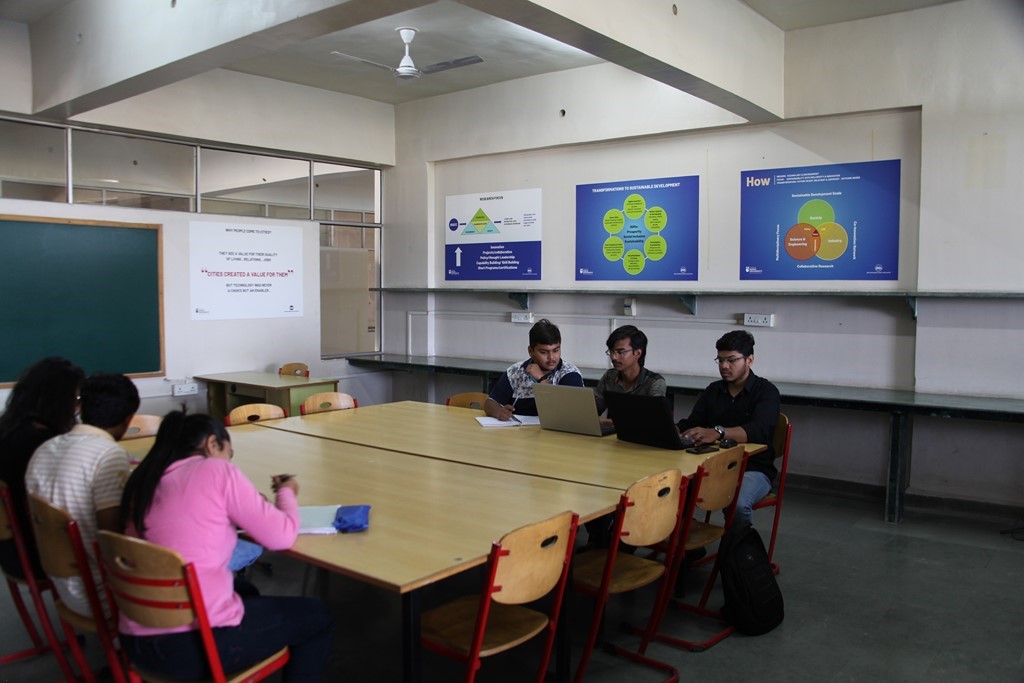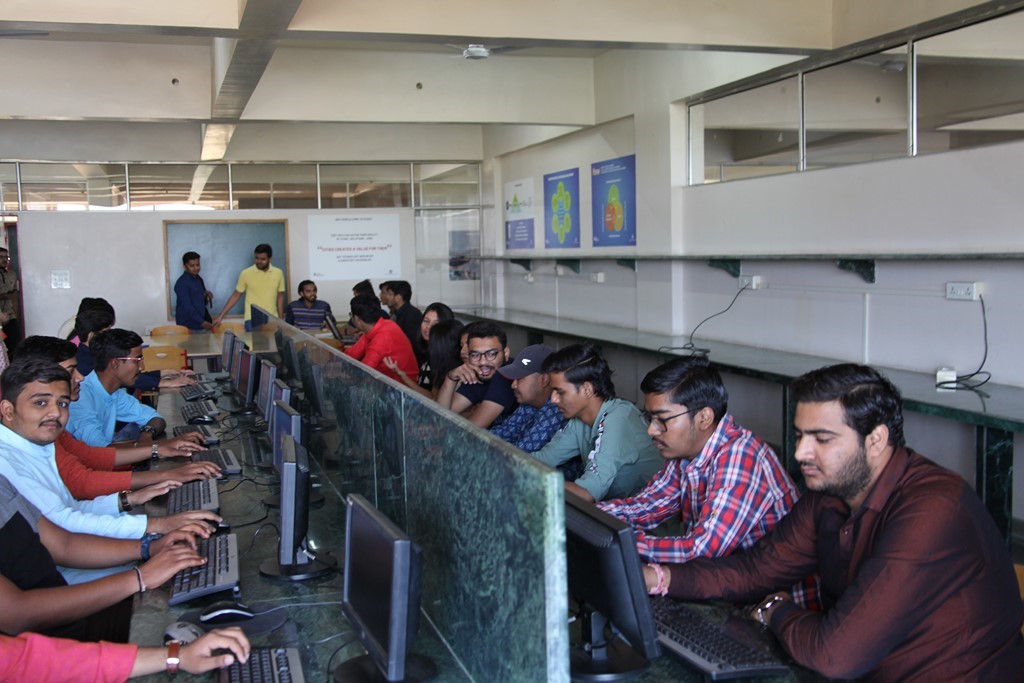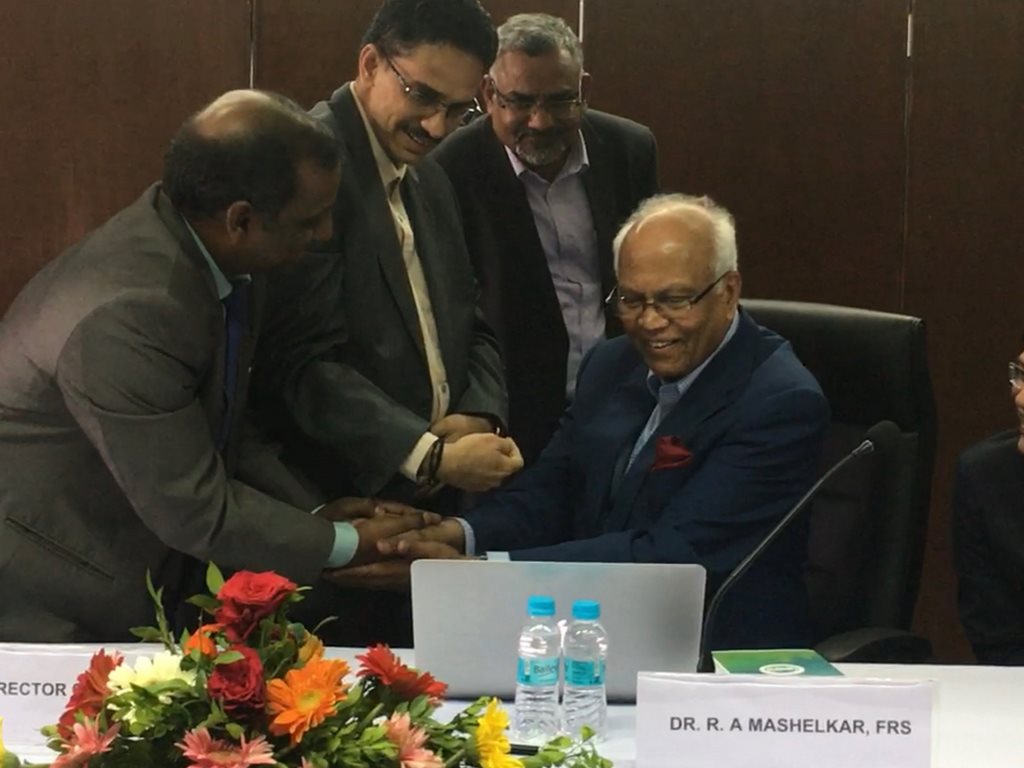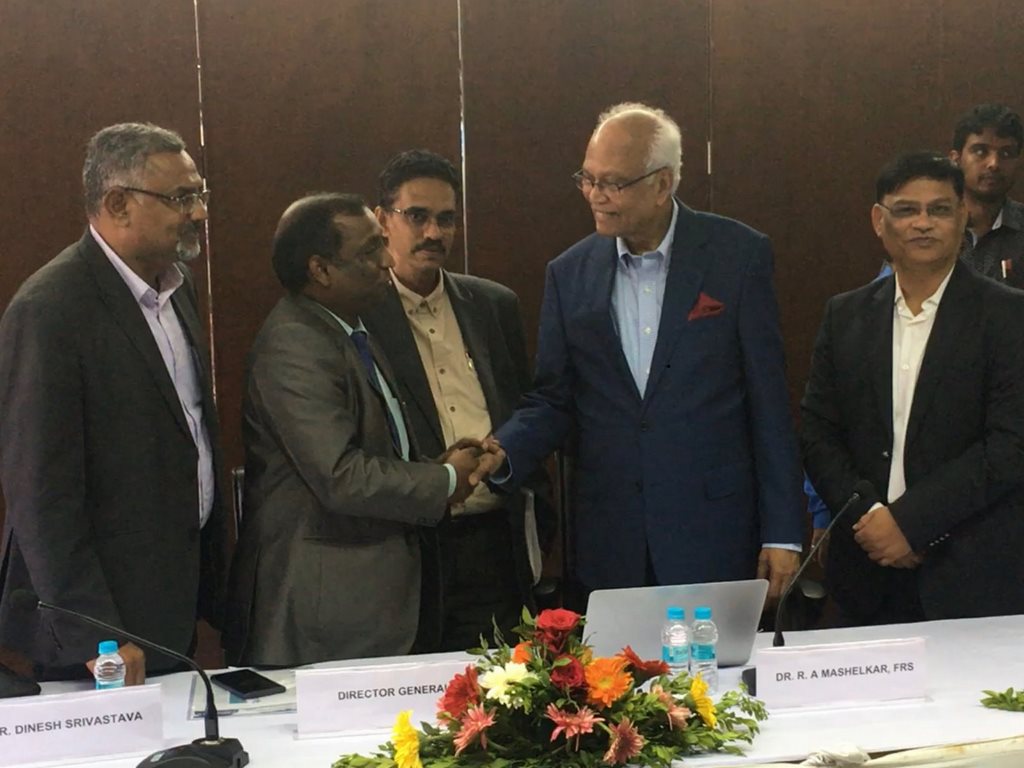 Full 1

Inauguration of
Indus Sustainable Smart Cities Center
by
Dr Raghunath Anant Mashelkar
on 26 February 2019 at 14:18:26
Full 2
Full 2 - copy
Full 2 - copy
Full 2 - copy
Full 3
Indus Sustainable Smart Cities Center (isscc) is a research platform to drive innovation incubation, provide knowledge leadership, create knowledge experiences, build collaboration and grow ideas into ventures that can lead to transform our Hon'ble Prime Minister's Sustainable Smart cities vision a reality.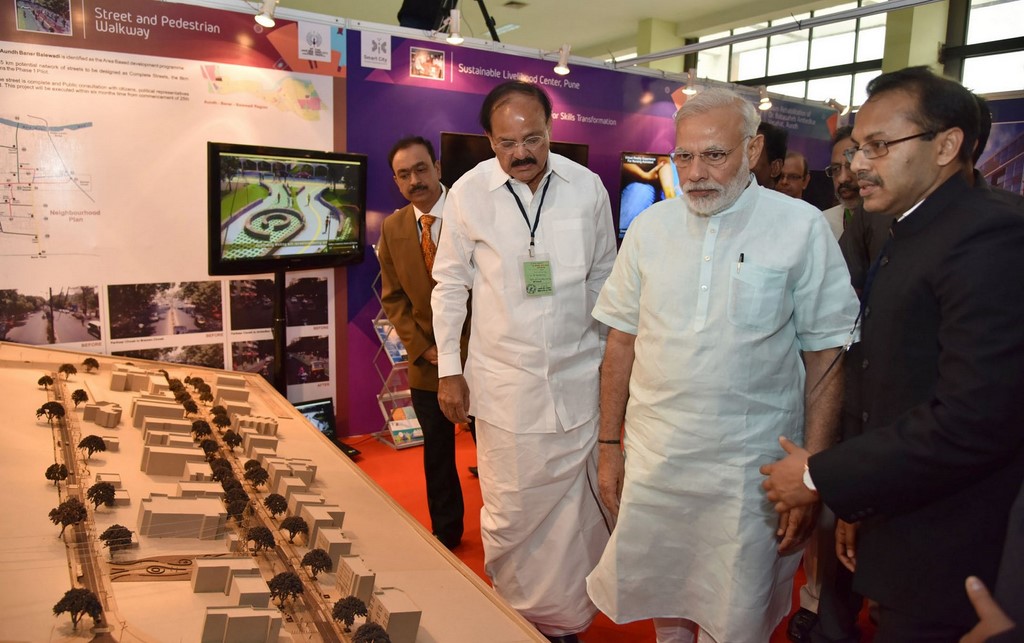 Be a leading institution in Asia to drive cities in achieving Sustainable Development Goals that offers inclusivity, innovation, and sustainable urban value to society with techno-socio-cultural-demographic-food-agricultural-spiritual‐spatial-economic and governance transformations.
We offer trans-disciplinary cross pollination of ideas in collaboration with Academicians, Experts, Industry, Government, Communities and Students which is the need of current time to create Sustainable Smart Cities leveraging digital technologies.
Sustainable smart city development is at the same time highly complex and challenging. The integration of urban systems into one "system of systems" capable of self-adaptation and self-management is difficult.
Our researchers are here to help you to transform.
The identified themes for research, innovation and entrepreneurship are smart and sustainable economy, people, governance, mobility,  environment, living.
Innovative Spirit
Entrepreneurship
Economic image & trademarks
Productivity
Flexibility of labour market
International embeddedness
Ability to transform
Level of qualification
Affinity to life long learning
Social & ethnic plurality
Flexibility
Creativity
Cosmopolitanism / Open mindedness
Participation in public life
Participation in decision making
Public & social services
Transport governance
Political strategies & perspectives
Local accessibility
(Inter-) national accessibility
Availability of ICT-infrastructure
Sustainable, innovative and safe transport system
Attractivity of natural conditions
Pollution
Environmental protection
Sustainable resource management
Cultural facilities
Health confitions
Individual safety
Housing quality
Education facilities
Tourstic attractivity
Social cohesion
In this era of Megacities and Digital revolution, many emerging cities of the 21st century are seeking technology driven Smart, Sustainable and Resilient horizons to address a range of urbanism issues.
Further, innovative technologies are trending a new urban science with the emergence of big data, data analytics, thereby creating opportunities for building smarter, sustainable and more resilient urban futures.
Interestingly, both developed and developing nations are impacted by rapid urbanization though they may differ from scale and type of problems.
The trending research… That we address

How to build a greenfield economy with brownfield built objectives?
How to make cities energy and resource efficient through reduce, recycle, reuse and recover?
How to make cities self-sufficient with renewable energy technologies? How to reduce the number of trips creating walkable economies?
How to ensure less climatic damages and pollution?
How to protect socio-cultural-demographic-food-agricultural-spirtitual‐economic aspirations with inclusivity and equity?
How to sustain rural-urban fabric achieving poverty alleviation goals?
What are the benefits and impacts on urban futures with trending digital technologies, IoT, Block Chain, and Machine Learning?
Moreover, the emergence of digital technologies help address urbanism challanges with disruptive solutions and entrepreneurial opportunities.
To this end, ISSCC can bring transformational leadership through vision, strategy, processes, frameworks to aspiring nations that drive differentiated innovation, operational excellence, and enhanced living experiences
ISSCC – Collaboration Value
ISSCC help collaborate and co-innovate on a unique platform bringing together corporates, universities, nations, cities and villages through Interventions like pooling academic strengths, publishing research, presenting workshops, and/or hosting conferences, attracting outside funding support for scholarly work.
The expected research outcome is on developing feasible policy formulations, practical tools, strategies, guidelines, governing mechanisms, capability building, enabling private sector and entrepreneurial spirits that can be applied on some geographical and administrative scales.
Together, ISSCC pose to tackle new urbanism challenges facing communities far and wide and take pride in advancing positive social change.
The center opens its portals for submission of innovative ideas from interested students or a team quarterly basis. Proposals are reviewed and assessed through presentation before selection for incubation grants.
ISSCC Projects Selection Criteria
The project application assessment criteria may include Project context, Nobleness of idea, Feasibility of the research, Team structure and design, Work plan including proposed activities and deliverables, Project contribution as output, and Budget (value for money).
Relevance
Feasibility
Contribution to Society
Value for money
Good literature support
Strong SWOT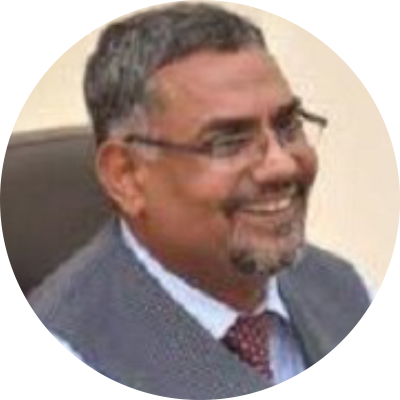 Prof. A K. Singh, Ph.D
Director IITE
Email: director@iite.indusuni.ac.in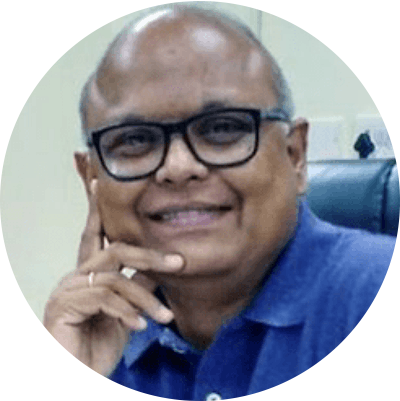 Prof. R Gopichandran, Ph.D
Director Designate IDEA
Email: director@idea.indusuni.ac.in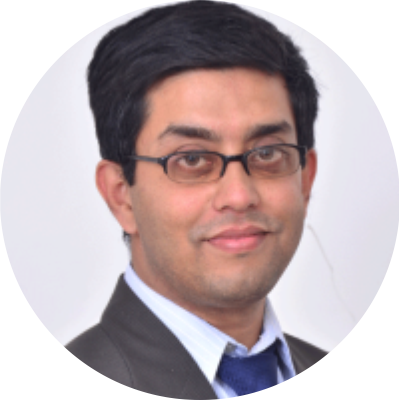 Prof. Sandip Chakravorty, Ph.D
Dean Academics
Email: deanacademics@indusuni.ac.in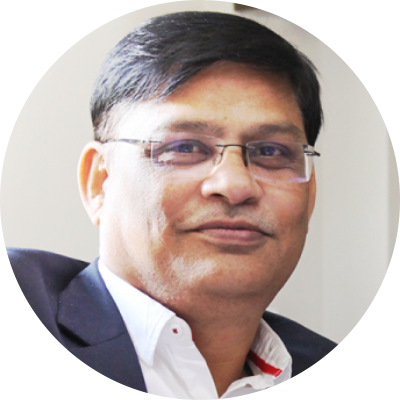 R. K. Singh, Ph.D
Registrar
Email: registrar@indusuni.ac.in
RESEARCH ACTION & Advisory COUNCIL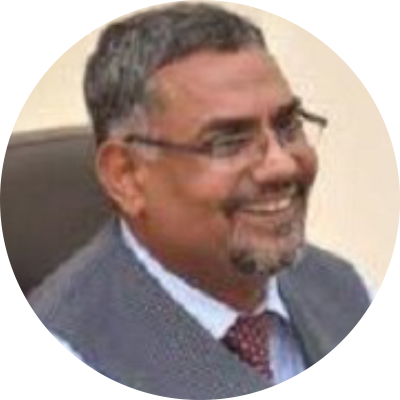 Prof. Anupam Kumar Singh, Ph.D
Director IITE
Email: director@iite.indusuni.ac.in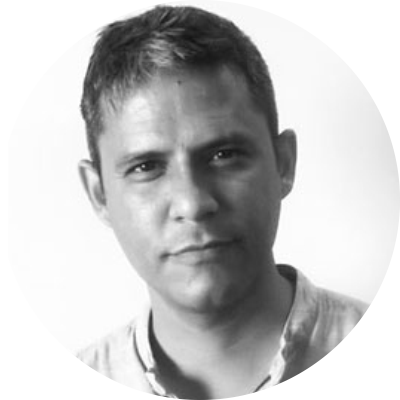 Assoc. Prof. B. P. Sharma
HOD, Architecture
Email: arch.hod@indusuni.ac.in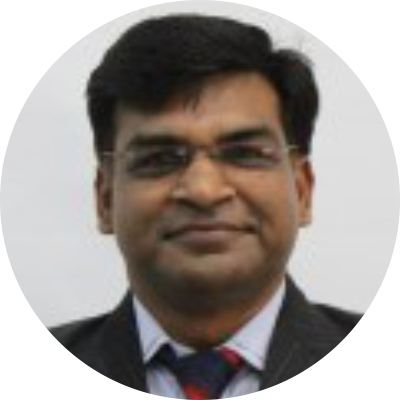 Assoc. Prof. M. Mungla, Ph.D
Mechanical Engineering
Email: me.hod@indusuni.ac.in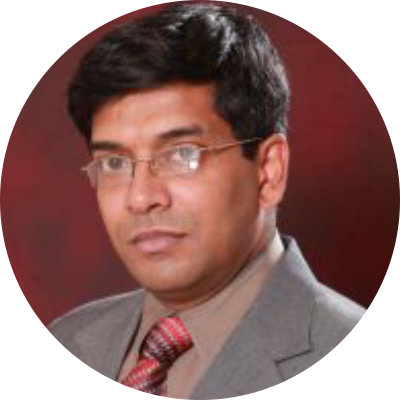 Assoc. Prof. J. Chakravorty, Ph.D
HOD, Electrical Engineering
Email: el.hod@indusuni.ac.in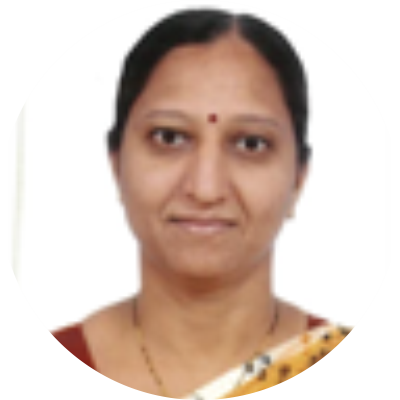 Assoc. Prof. S. Mahajan, Ph.D
HOD, Computer Engineering
Email: ce.hod@indusuni.ac.in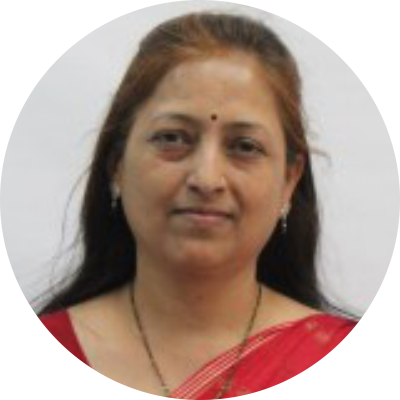 Assoc. Prof. M. Ubale, Ph.D
Science & Humanities
Email: science.hod@indusuni.ac.in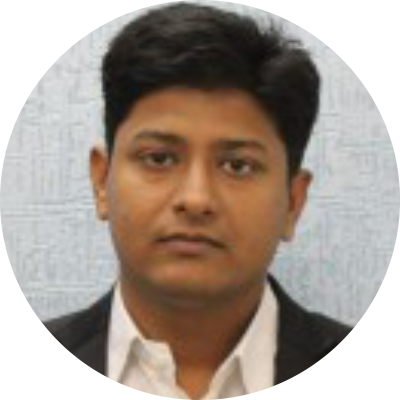 Asst. Prof. S. Jani, Ph.D
HOD, Automobile Engineering
Email: am.hod@indusuni.ac.in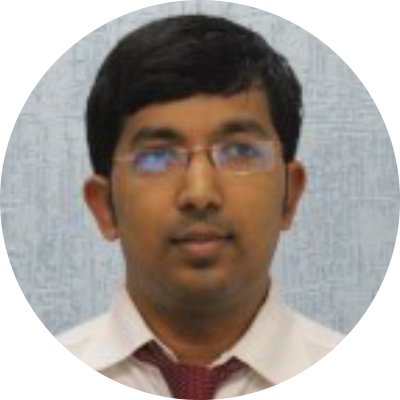 Asst. Prof. V. Shah, Ph.D
HOD, EC Engineering
Email: ec.hod@indusuni.ac.in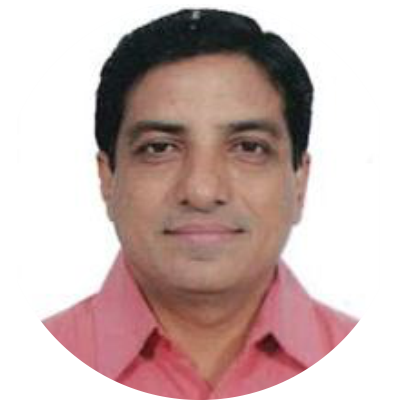 Asst. Prof. U. Patdiwala, Ph.D
Mechanical Engineering
Email: umangpatdiwala.me @indusuni.ac.in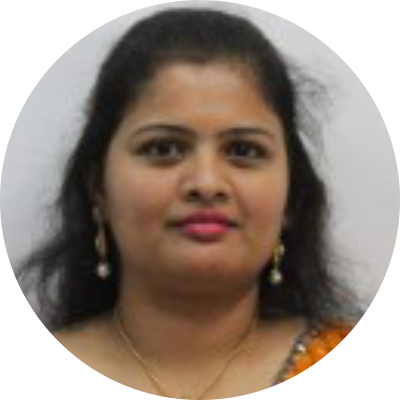 Asst. Prof. S. Shah, Ph.D
Electrical Engineering
Email: swetashah.el@indusuni.ac.in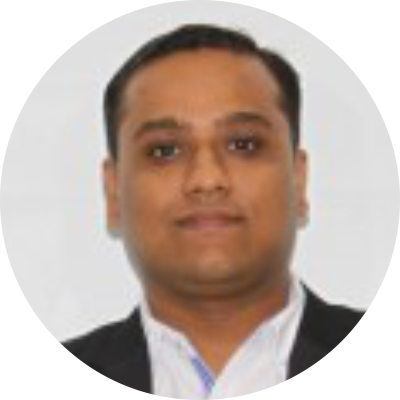 Asst. Prof. A. Patel
Civil Engineering
Email: anandpatel.cvl@indusuni.ac.in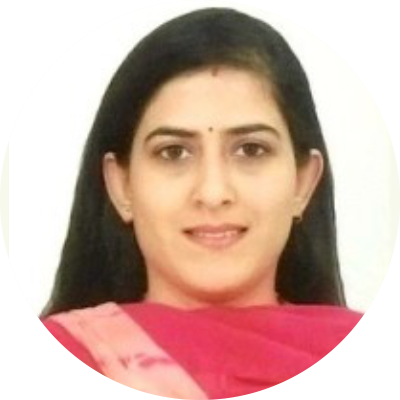 Asst. Prof. P. Gohil
Civil Engineering
Email: poojagohil.cvl@indusuni.ac.in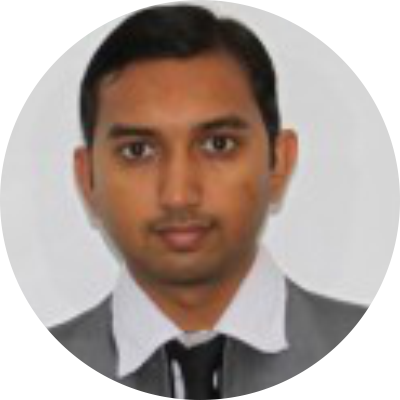 Asst. Prof. D. Saparia
Mechanical Engineering
Email: dharmendrasaparia.me @indusuni.ac.in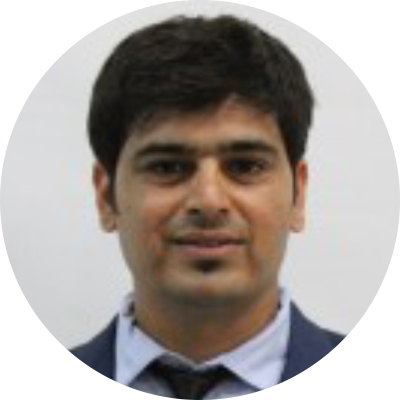 Asst. Prof. B. Khatri
Mechanical Engineering
Email: bhavinkhatri.me@ indusuni.ac.in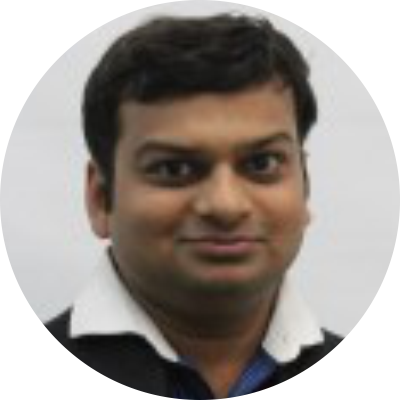 Asst. Prof. J. Lotia
Electrical Engineering
Email: jugallotia.el@indusuni.ac.in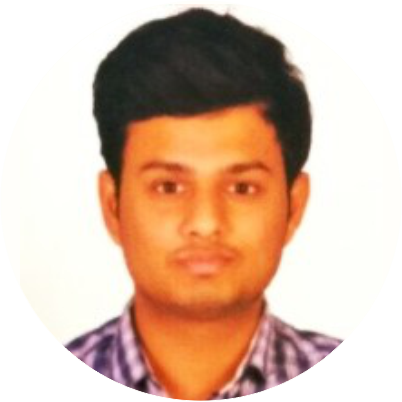 Asst. Prof. A. Chauhan
Civil Engineering
Email: akshaychauhan.cvl@ indusuni.ac.in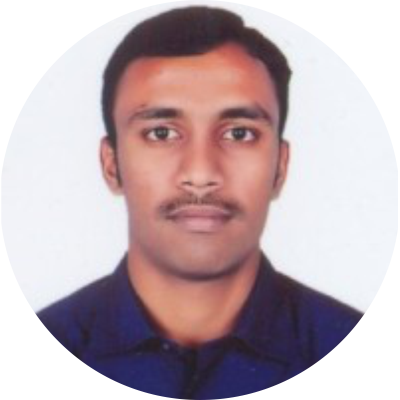 Asst. Prof. Shantam Malappa
Civil Engineering
Email: shantammalappa.cvl@ indusuni.ac.in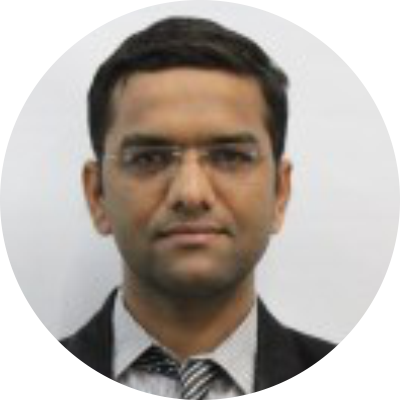 Asst. Prof. Jignesh Patel
Computer Engineering
Email: jigneshpatel.ce@ indusuni.ac.in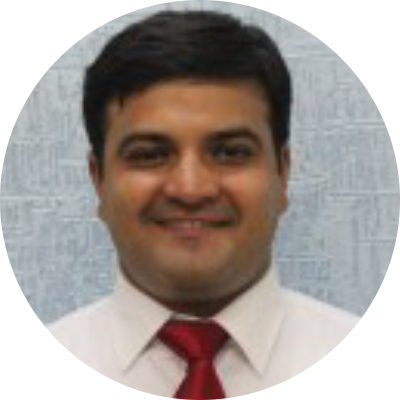 Asst. Prof. Ruchit Soni
Electrical Engineering
Email: ruchitsoni.el@indusuni.ac.in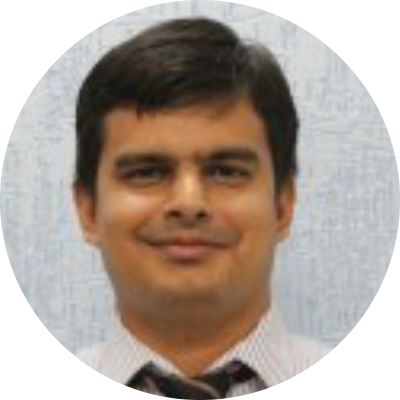 Asst. Prof. Bharat Dogra
Automobile Engineering
Email: bharatdogra.am@indusuni.ac.in
Indus Sustainable Smart Cities Center